Wëllkomm um Site vum HC Standard

---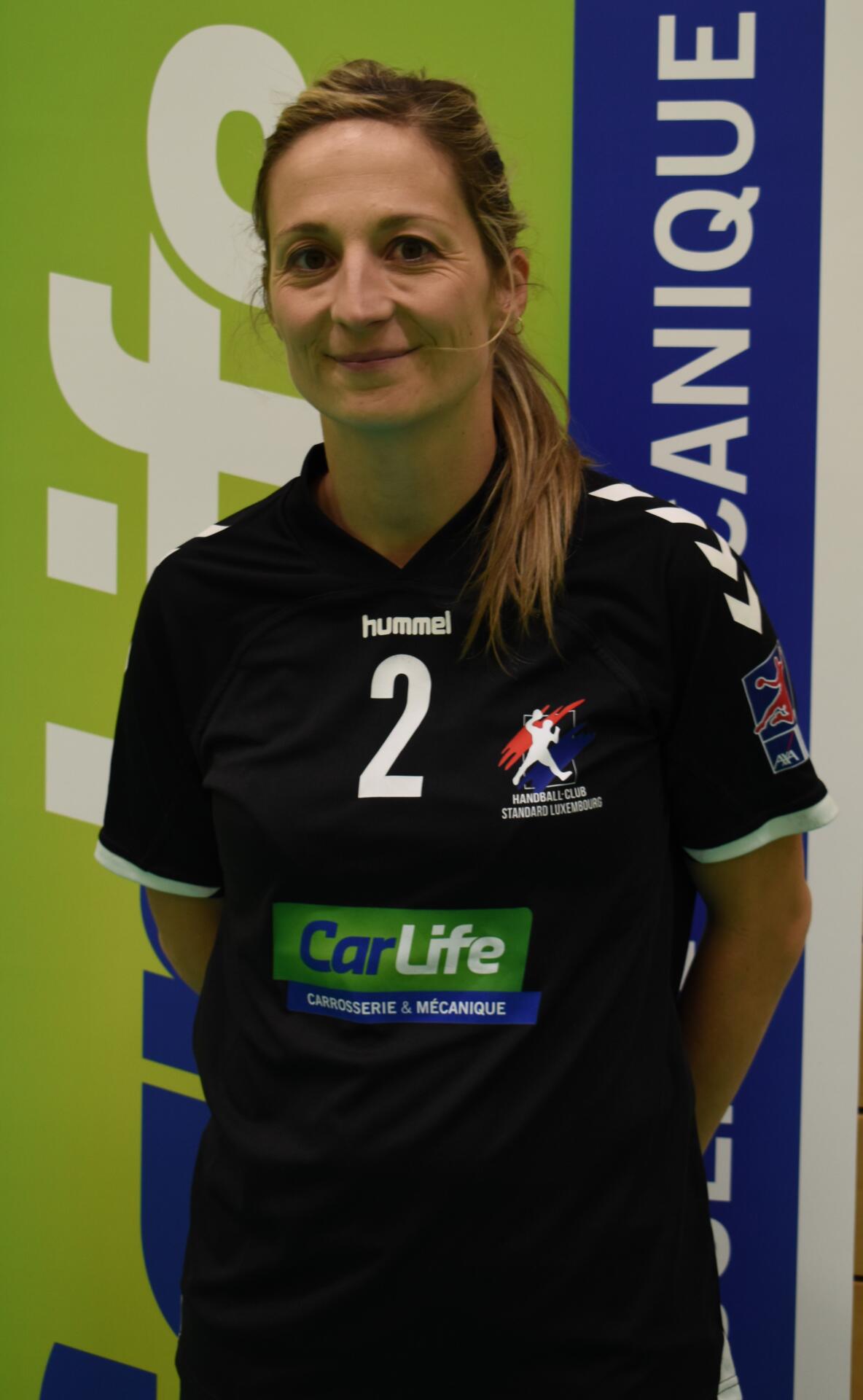 Nous avons le triste devoir d'annoncer le décès de notre joueuse de l'équipe féminine :
LUCIE DELAMONTAGNE
Bien trop tôt elle nous a quitté suite à un accident de route.
Nous présentons nos sincères condoléances à son fils et son mari ainsi qu'à toute sa famille et ses amies et amis.
Dans nos pensées Lucie sera toujours présente car elle était une personne très sympathique et une joueuse dévouée tout au long de sa carrière sportive dans notre club.
HC Standard
Le comité et tous ses membres
---
---
The fun in the sand is over this year. We hope to see all of you in the tournament next year.
Here is the media coverage from Tageblatt (link) and from RTL (link). See also the summary from Tageblatt (link).
---
---