Bienvenue sur le site du HC Standard
---
---
Beachhandball 2023
Please find below some pictures of the event. Scroll down to see the different categories.
General impressions:
U17f: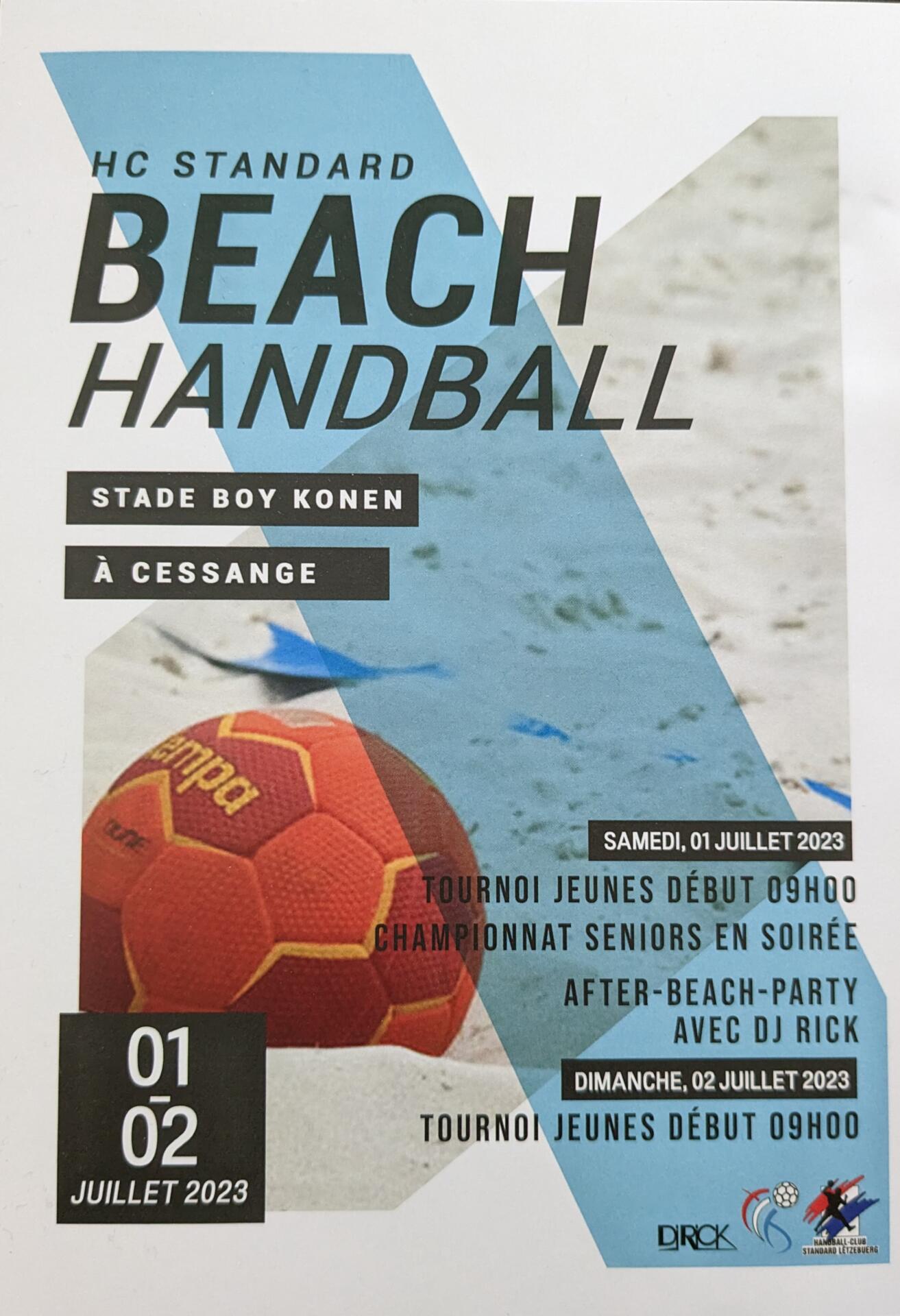 ---
The fun in the sand is over this year. We hope to see all of you in the tournament next year.
Here is the media coverage from Tageblatt (link) and from RTL (link). See also the summary from Tageblatt (link).
---
---